Eventually, I plan for this opening post of this thread to contain the complete list of cast that is known and confirmed. Until then, please post updates below!
Cast
Harrison Ford ... Colonel Hyrum Graff
Abigail Breslin ... Valentine Wiggin
Ben Kingsley ... Mazer Rackham
Asa Butterfield ... Ender Wiggin
Hailee Steinfeld ... Petra Arkanian
Nonso Anozie ... Sergeant Dap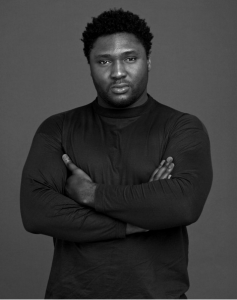 Viola Davis ... Major Gwen Anderson
Moises Arias ... Bonzo
Aramis Knight ... Bean
Han Soto ... Colonel Graff's aide
Jimmy 'Jax' Pinchak ... Peter Wiggin
Brandon Soo Hoo ... Fly Molo
Andrea Powell ... Theresa Wiggin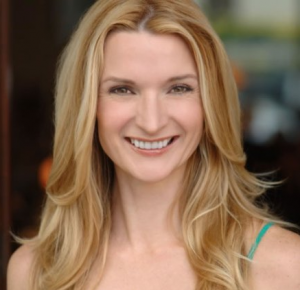 Khylin Rhambo ... Dink Meeker
Suraj Partha ... Alai
Conor Carroll ... Bernard
Jacob Leinbach ... Mick
Tony Mirrcandani ... Admiral Chamrajnagar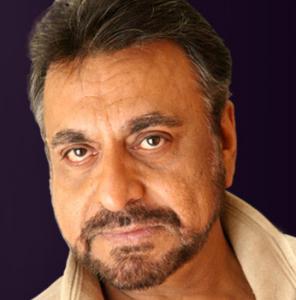 Wendy Miklovic ... Female Doctor
Joseph Uzzell ... Medic
Caleb J. Thaggard ... Stilson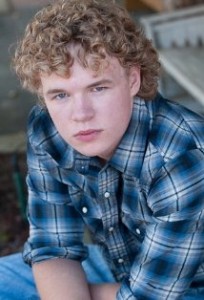 Stevie Ray Dallimore ... John Paul Wiggin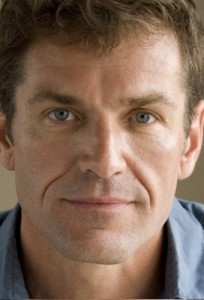 Kyle Clements ... Young Mazer Rackham (
NEW
)!