This is kind of sciency. I was thinking after going to a costume shop and looking at all the steam punk out fits, Why don't we have more air ships like in all the animes? Then I thought, wouldn't it be great to build the first of many? To live in the skys? But then that would take a lot of money and engineering to make one that is more efficient then current air craft. Then I wonder how hard would it be to make a smaller, R/C one? I know they make blimps so it couldn't be too much harder to make one more Steam Punk. I think if I ever get more inspired I would like to make one. Thoughts?
---
Toon Leader

Posts: 563
Joined: Wed May 30, 2007 8:05 am
Title: The Original Two-Face
Location: New Jersey
"But at any rate, the point is that God is what nobody admits to being, and everybody really is."
-Alan Watts
---
I think it's the same reason why the steam engine was invented in the classical era, and didn't get used till more than 2k years later. Sometimes you don't see the connection between the invention and the utility, since the utility is quite well covered up at that moment.

This reminds me of the videogame "Crimson Skies", an alternate timeline where different issues like 1918 flu, WWI and alcohol ban whittled the unity among the US states to the point of total fracture by the 30s, when more than 20 independent countries make up north america. Due to this, large transcontinental roads and railroads got neglected, or never got done, and ground transportation became unreliable. It's at this point that most of the transportation was made by air, and true flying fortresses as huge, fire-resistent zeps, began to dominate the skies of the former USA and Canada.

<3 alternate timelines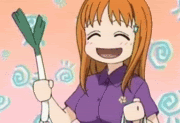 ---
You can't use that as a reason why their aren't viable air ships. THAT was because the Germans are impatient and make bad split decisions. At least at that point in time.
Any way if we could have any imagined transportation I would want some of Hayao Miyazakisama's Air Crafts.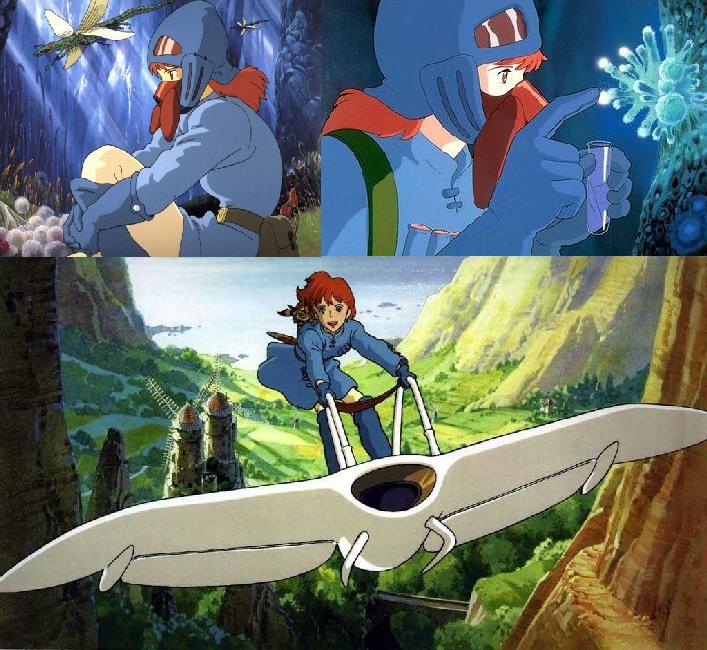 ---
Toon Leader

Posts: 563
Joined: Wed May 30, 2007 8:05 am
Title: The Original Two-Face
Location: New Jersey
The US Department of Defense was working on a
strategic airlift lighter-than-air craft
which was cancelled, but the
civilian cargo version
should be coming along shortly. Once it hits commercial viability, we can likely expect production costs and other improvements made to it. These are more akin to those great hulking cargo ships, but they're also being considered for use as private luxury yachts, or cruise ships.
So we CAN have them, we just haven't really bothered much yet.
"But at any rate, the point is that God is what nobody admits to being, and everybody really is."
-Alan Watts
---
---
Return to "Milagre Town Square"
Who is online
Users browsing this forum: No registered users and 11 guests