I like to take pictures of random things I see that are interesting or amusing. That includes Ender or OSC references... so I thought I'd post them here to amuse people! (I was going to post in Milagre, since that's where I usually am, but I figured since this is actually OSC related... I ought to put it in one of the two 'Books' forums.)
So, if you have anything similar, please share!
Magic Street
is sold everywhere in Barcelona...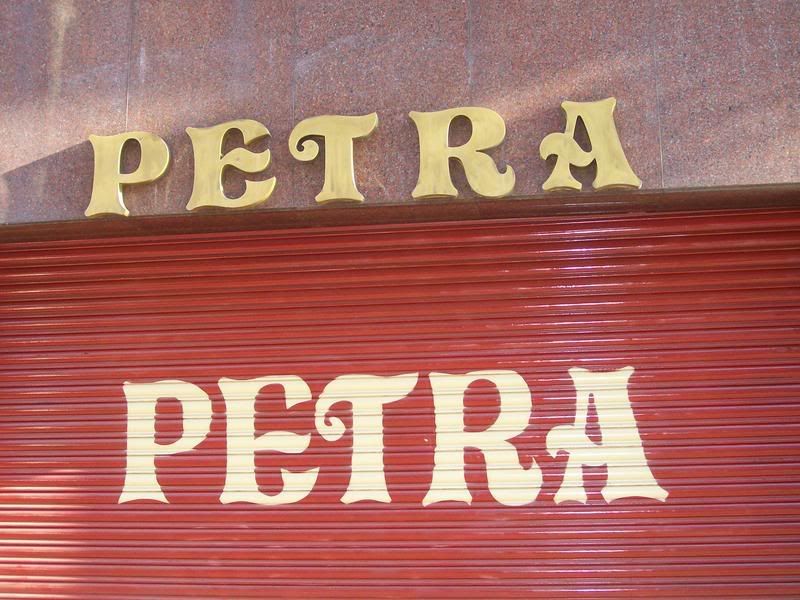 I don't know what this store is, since it was closed, but I had to take a picture.