So, you might or might not know that i have become an alien!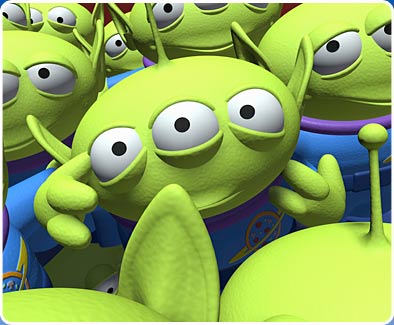 Uh... no. A legal alien. A Spaniard in Beijing.

After becoming a doctor past February, i was frantically applying for postdoc positions all over the world. Finally, my best option became the Beijing Computational Science Research Center, under a prof. that actually works most of the year in the UC Santa Barbara (so this postdoc could open the doors of the US research groups for me, if things go well). I will be working on the same topic, but now with better tools and a different focus!
So, i'll be sharing some of the pics i take out. Hope you enjoy!
My first pic is from the wall around the hotel-complex on which the research center is found.
Now this was surprising. The Rothschilds here? in "communist" China?
I've come to realize that the communism in China is... very strange. The Chinese have a very commercial and enterprising personality. Maybe a bit too much, hehe. So the streets are full of shops, open every day, even sundays (what is surprising for an European like me). But you also see poverty, and people resorting to all kinds of jobs to make ends meet.
This happens alongside typical communist bs: the central heating is turned on or off according to a govt schedule (well, i hope it's decided, at the very least, by the city council, and not directly from some central govt. dpt. Also, water distribution and drainage are terrible: it's not advised to drink tap water, even though they renewed the water treatment plants this past month of June... why? because the problem were not the plants, but the very old water distribution pipe system.
Anyway, it's a very big city... and i'm just a village guy!

*
not sure if the image is showing, most pic sharing sites are blocked and it doesn't show for me

**works now, thanks Nomi!