I woke up but it seemed that Ashes was still sleepy! We made a pallet the night before to watch TV and I guess he slept there all night.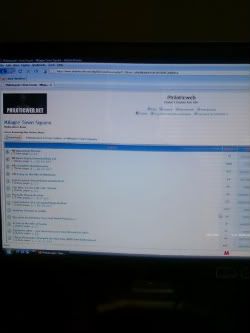 Checked email, pweb, blog, etc.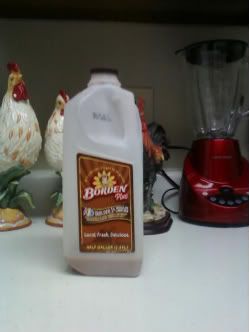 I broke from the habit of eating breakfast after elementary school and now have a glass of chocolate milk in the morning
Shaved and brushed my teeth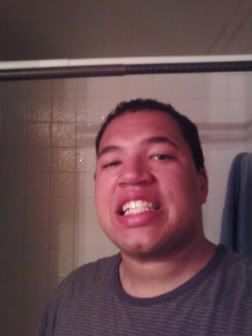 My teeth are cleaned and my face is as smooth as a baby's bottom! Time to shower!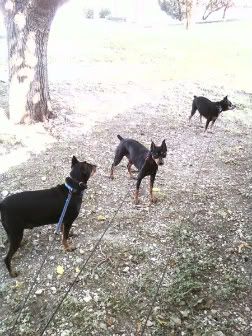 Time to walk the dogs (yes, there are three)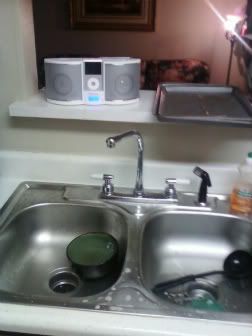 I decide to wash the dishes while listening to Blue October (Best Band Ever!)
Eating lunch at Sicily's with my aunt and uncle who are visiting from out of town
We ran into some good friends of the family while eating
Got to the Kingdom Hall but the Spanish congregation was still there. We were the first ones from the English who arrived
The Kingdom Hall looks so empty in between meetings
Oh, okay, that's much better
After the meetings we visit. Meet my aunt Dena and my aunt Joetta and my uncle Carlos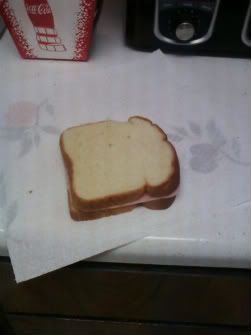 When I get home I make a sandwich. We're out of mustard. I eat bread and ham

Decide to play Halo 3. I want to beat it again before Halo 3: ODST comes out
My dogs like to sleep in the sun. Guess we keep the house a little cold
Get bored of Halo 3 and decide to read Dune. I'm almost done. It's a GREAT book. Thanks Neo.
Have to get to work to finish some stuff I didn't get to on Friday, Ugh!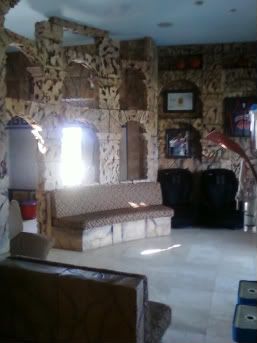 But the layout of the office is really nice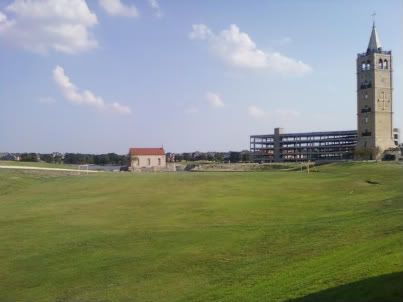 And the scenery is real nice, too.
Couldn't get it all in on one shot. Nice field. Thank God for flood plains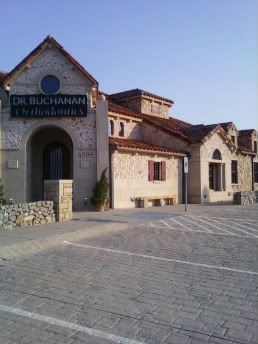 Why the European look? Some guy with too much money went to Croatia and fell in love with the architecture and decided to bring it home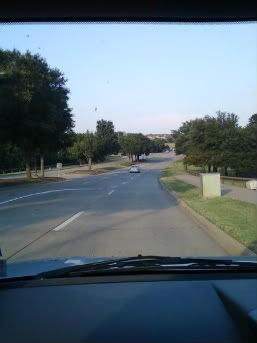 Driving down the road
Now we're washing the car. I just love the Honda Element
Now we go to Target...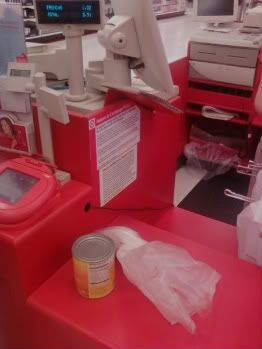 ...to get some groceries. Ten items or less, please!
I guess not all graffiti is bad
We decide to get ice cream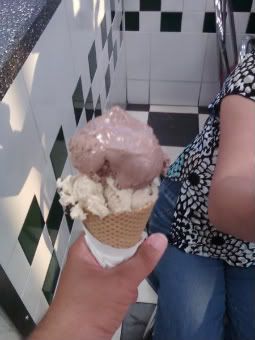 It turned out to be very good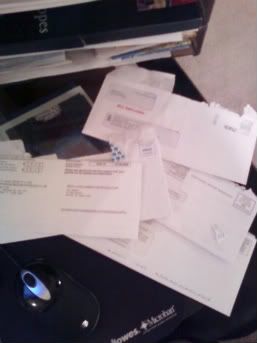 Decided to do some bills
And finished the day watching 1984 before bed.I started it the other day and didn't finish it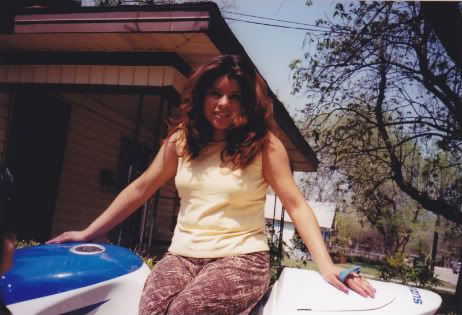 Just found a picture of my wife I'd never seen taken about four years back. I liked it so much I posted it.